THIS POST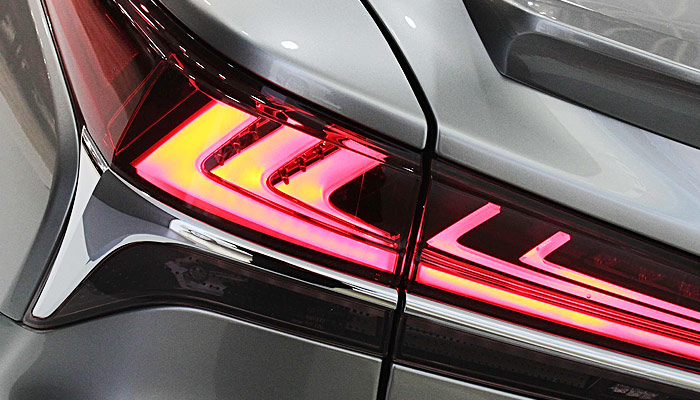 Aftercare Tips: Maintaining Your Vehicle After Detailing
Posted. 17 July 2018

The care and maintenance of your vehicle is important for keeping your car in the best shape. Not only it is important to properly care for your car regularly, but it's particularly important to take care of your vehicle after it's been detailed.

Rather than ruining the fresh, glossy paintwork by not cleaning your car after having it professionally detailed, or cleaning it incorrectly, here are some helpful tips to keep your vehicle shining well after it leaves the pros.



Wash and Wax
A crucial part of keeping your vehicle looking freshly detailed is regular cleaning, polishing and waxing. If you use your car daily, you should really be washing your vehicle weekly. By ignoring this kind of routine upkeep, you can end up with your vehicle suffering from untimely wear and tear. By ensuring that your car is washed carefully and meticulously you can avoid a build-up of dirt, which is often responsible for scratches on the exterior of your vehicle.

By applying wax not only do you maintain the shine detailing gives your vehicle, but you also create a protective seal. This safeguards your vehicle against weather conditions and any dirt that inevitably builds up. You should be applying wax to your vehicle around every three months. Consider getting your vehicle professionally washed and wax every few months; many detailing businesses offer maintenance packages.



Car Paint Protection Treatments
Alternatively referred to as paint sealant, car paint protection is an effective way to protect your car's paint - and can be used as an alternative to vinyl wraps and waxes. Available as sprays or films, the paint protection system covers your paintwork with a plastic-like shell, preventing any light scratches or blemishes caused by harmful chemicals. When applied properly by professionals, car paint protection treatments are ideal for the preservation of the paintwork and detailing, as well as maintaining the shine. Bear in mind, however, that applying this kind of treatment without professional help can lead to undesired results such as:
It can be difficult to remove scratches and swirl marks that occur with incorrect application.
The breakdown of the sealant can occur if wax, oil and pollutants are not correctly removed from the car.
Harmful chemicals and even squashed insects can get included as part of the sealant; this occurs if the car is not correctly cleaned before applying the protection treatment.
Detailing Aftercare Package
Many detailing services offer an aftercare programme, ideal for those who do not wish to attempt aftercare without professional help and guidance. By opting for an aftercare package, you'll be able to have any waxes, wraps or sealants applied by professionals, leaving little room for mistakes or incorrect application. This will help to protect your detailing and the paintwork on your car for longer, leaving you with only the task of maintaining the regular washing of your vehicle.

At Zenith Detailing, we pride ourselves on delivering a range of high quality detailing services, designed to suit a variety of vehicles. From light maintenance detailing to a full detail, we're sure to have a service perfect for you and your car.

For more information about the services that we offer, or to book now, contact us or fill in our easy booking form.