THIS POST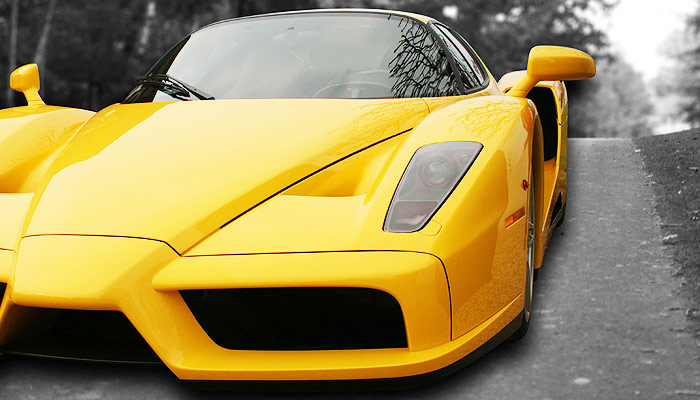 Our Top 5 Japanese Supercars
Posted. 17 July 2018

Known for its advanced technology, engineering and automotive manufacturing, Japan has been in the supercar game for decades.

From Nissan to Lexus, Japanese car manufacturers have made a name for themselves throughout the world, with multiple cars designed in Japan winning several awards. In fact, Japan ranks third in the world car market alongside China and the USA, who rank above Japan at first and second place.

Here are our top Japanese supercar picks:



The Brawler (Fourth Generation)
This supercar was and is still considered to be one of the most powerful cars to ever wear the Toyota badge. Originally created as a touring model of the Toyota Celica, this supercar went on to create its own personality. As this supercar became more popular, further generations were created, arriving at a fourth generation which reached 320 horsepower and 300 pound-foot of torque. The twin-turbo variation of this supercar could reach 60 mph in 4.6 seconds. This model is also rumoured to be expecting a successor, based on the Toyota FT-HS, yet another impressive Toyota creation.



Nissan R390
Originally built to compete at the 1997⁄8 Le Mans, the world's oldest active sports car endurance race, the Nissan R390 was a mid-engined racing car. As a result of this, a homologation road version was required. While the Nissan R390 was built for motorsport, one road car was created. Never intended for sale, the Nissan R390 road car lives at Nissan's Zama warehouse. With a 6-speed transmission, this elusive beauty of a supercar produced 550 horsepower and 470 pound-foot of torque - as well as reaching 60 mph in 3.9 seconds.



Toyota GT-One
The second Toyota on the list, and yet another Le Mans competitor. This time racing in 1998⁄9, much like the Nissan R390, Toyota required a road car version of the GT-One. The road version included most elements of the race car's design, with only a few modifications for the road. With a twin-turbocharged V8 engine reaching 600 horsepower and 479 pound-feet of torque, this supercar was not one to mess with - able to do 0-60 mph in 3.2 seconds. The road car currently resides in the Toyota Motorsport GmbH headquarters in Cologne, Germany.



Nissan Skyline GT-R R32
The successor of the only true Japanese contribution to the line of supercars (named so by BBC's Top Gear), this supercar is the prodigy child of one of the most advanced supercars of its time - the Nissan Skyline GTR R32. With a twin-turbocharged V6 engine, this descendant of supercar royalty reaches 421 horsepower and 633 pound-foot of torque. The most recent version of this model can hit 0-60 mph in 2.7 seconds.



Lexus LFA
As one of the newest Japanese supercars to grace the market, the Lexus LFA is also considered to perform the best. In 2012, Lexus sold 500 of the Lexus LFA for $400,000 and apparently lost money for selling them at that price. The production announcement for this model lined up with the 20th anniversary of the launch of the Lexus brand, making it an icon not only in the supercar market, but also in the world of Lexus. The V10 power behind this supercar provides it with 552 horsepower and 354 pound-foot of torque - not to be sniffed at.




Which one is your favourite? Let us know if you think we missed any gems off the list, we're always up for talking cars!