THIS POST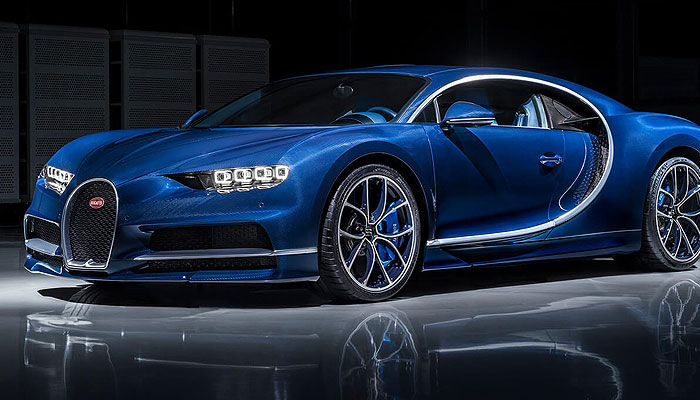 The 2017/2018 Most Anticipated Supercars
Posted. 25 October 2017

At Zenith Detailing we love the chance to use our expertise to clean and detail some of the most beautiful cars in the country. You can take a look at our gallery to see some of the comprehensive detailing and valeting we have undertaken, including some stunning examples of the finest sports cars around. We are always excited to see what new developments will come from each new season, and this year is no exception.

We wanted to share with you some of the most exciting upcoming sports car releases, which we look forward to working on in the future.



Ferrari 812 Superfast
Making its debut at the 2017 Geneva Motor Show, the Ferrari 812 Superfast succeeds the F12 Berlinetta and brings some serious power to the table. The 6.5-liter V12 engine has built upon the 6.3 litre of its predecessor, and means the Ferrari 812 Superfast has an acceleration time of 0–62 mph (0–100 km/h) in approx 2.9 seconds. A claimed top speed in excess of 220MPH makes it worthy of the Superfast name.



2018 Bugatti Chiron
Successor to the Veyron, the 2017 Chiron has a hefty name to live up too. Bugatti have poured some serious attention into this vehicle design, causing the original 2017 release date to be pushed back several times. They also revealed each car takes six months to manufacture. Packing a quad-turbo 8 litre engine and carbon fibre body structure, the Chiron boasts an acceleration ability of 0–60 mph in 2.4 seconds. The top speed is limited to 261mph, however the claimed top speed of the Chiron is approximately 288mph! The updated Chiron will be available in 2018.



2018 Lamborghini Aventador Roadster
Recently road tested, very little information is actually available about the new Aventador Roadster. That doesn't mean we aren't excited, though. The assumption is that it will incorporate a 6.5 litre V12, and be able to hit 60mph in under 2.5 seconds.


Got a 2017⁄2018 release that you are looking out for? Maybe you want to book in your new car for some high quality hand detailing to ensure it is kept in supreme condition? Let us know - we are more than happy to talk shop!

We offer a comprehensive range of detailing treatments, ideal for performance and prestige vehicles. Our experience and professional team offer a mobile service that can come direct to you. Find out more on our services page.