THIS POST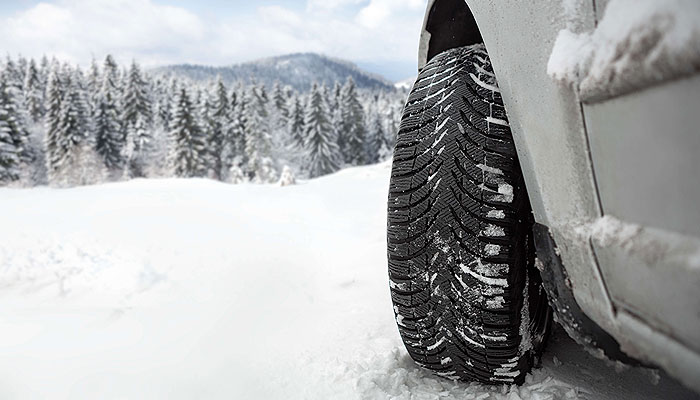 TOP TIPS FOR PROTECTING YOUR CAR IN WINTER
Posted. 23 March 2018

The English winter can take its toll on your car. This is particularly true if you have an older classic model, or you don't keep your car in a garage. However, you can take precautionary steps to prepare your vehicle for the onslaught of winter and ensure you maintain its pristine condition.

Focus on preparation and prevention rather than waiting until an issue arises, and you can stay on top of maintenance for years to come.



Clean your windscreen and check your wiper blades
Winter in England often means rain. Rain means you will be using your wipers pretty regularly! Check the blades to ensure there is no damage (and that they won't damage your screen in turn). Assess your blades by running a finger down them to check for rips or nicks, as well as ensuring they are clean, and top up the antifreeze in your windscreen wash. Wash your windscreen outside and inside thoroughly, making sure to check for any chips - as these will be enhanced by the cold weather.



Check your bodywork
Getting your car thoroughly detailed is a great time to get the bodywork checked. During the winter, the roads are often salted to discourage ice sheet formation. The salt can get into any chips in the bodywork and attack. This is why it's important to keep your car clean in the winter, however frustrating the muddy roads and wet conditions may be! Take care when cleaning your car that you are not 'rubbing in' grit and dirt; it's recommended that you get your car professionally cleaned if you are not sure how to do this. Otherwise, you are likely to suffer from corrosion and rust.



Clean the interior
Your vehicles isn't the only one that will be getting wet and muddy this winter! However much we try to avoid it, the mud is really rather pervasive. When its raining, it's also rather easy to make a dash for the house and leave behind litter or belongings. Regularly clearing out rubbish and wiping down the interior will keep your car in a much more enjoyable condition. Try to clear off any mud as soon as possible to prevent it drying in.



Use it regularly and park it well
Park your car sensibly somewhere undercover, preferably where it will stay dry and isn't likely to get caught in a frost. But don't get tempted to leave it there! The temptation can be to hide your pride and joy away from the winter elements, but this won't do the battery any favours - and is likely to cause strife later down the line when you do take your car out!


Although the winter can seem long and rather dark, keep your car gleaming to ensure that come the summer, you are ready for all those beautiful driving days. We recommend getting in touch with our mobile detailing and valet team; no need to venture out in the cold, as we will come to you.